Our Team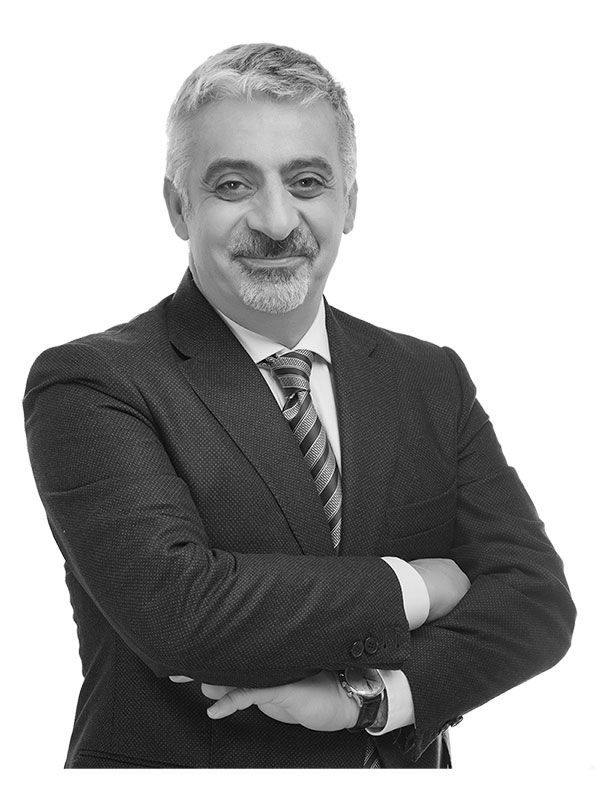 ANDREA RAFFI – General Manager and Head of Human Resources
Andrea holds a PhD in Astrophysics from UC Berkeley.
Andrea has been working for multinational Companies and has an experience of more than 30 years in various Human Resources sectors. He successfully managed and led teams across language and cultural boundaries, helping developing the Business in many geographical areas, creating and communicating a vision for the future.
Since 2018 Andrea Covers the role of General Manager and Head of HR at Ferrante IP with the Responsibility for operational success, strategic alignment and integration of activities with other major organizational functions. Andrea also Directs the day to day activities of the teams in alignment with the strategic direction.
Besides his native language Italian, Andrea also speaks fluent English and good German and French.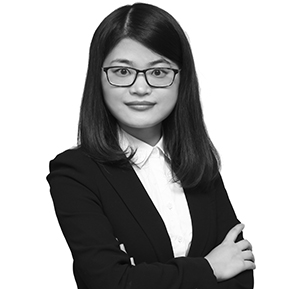 MANDY CHEN – Head of Legal
Mandy CHEN, is a lawyer of FERRANTE INTELLECTUAL PROPERTY based in Beijing practicing in the firm's Legal Department.

Mandy graduated from the law school of Central University of Finance and Economics (Beijing, China) and obtained her LL.M. degree in 2012. At the same year, Mandy started her career in the intellectual property law field. Specialized in intellectual property law practice, Mandy has helped many international and Chinese brands in registering, protecting and enforcing their intellectual property rights in China.

Mandy assists clients mainly on trademark, copyright and unfair competition law.

Mandy is an experienced litigator and has won important cases. She is a member of the Beijing Lawyers Association and All China Lawyers Association.

Besides her native language Mandarin, Mandy also speaks fluent English.