The Partners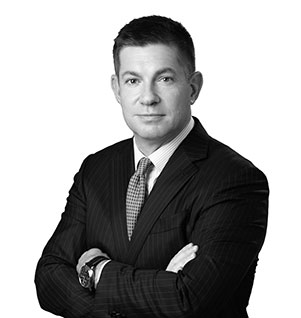 MICHELE FERRANTE – Partner and Managing Partner
MICHELE FERRANTE is the founder and the managing partner of FERRANTE INTELLECTUAL PROPERTY. He is an expert on the enforcement of IP rights and anti-counterfeit strategies in Asia.
Michele has contributed to numerous EU-China IPR dialogues and governmental meetings. Two such examples include the Seminar on New Issues of Trademark Filing which focuses on bad faith trademark registration of international famous brands and the Seminar on Discussion about the new Trademark Law of China organized by the European Delegation of China & Mongolia. Michele has also collaborated with the US Department of Commerce in raising awareness on IPR Protection in China, giving his contribution to conferences and meetings organized by the Italian IPR Desk in Beijing and Guangzhou. Additionally, he was appointed as a moderator for the working group on China during the 31st ECTA Annual Meeting. Furthermore, Michele was a speaker at the ECTA workshop for "The Enforcement Challenges of IPRS in China and Europe" presenting the topic of 'The Enforcement of IPRs in China from a European Perspective'. He has also spoken at the American Bar Association's 29th Annual IP Law Conference, presenting various topics of IP law developments along with practice points in China. Recently Michele Ferrante lectured at the Business School of "Il Sole 24 ORE" Business School in Rome on March 2018. Il Sole 24 ORE is the most influential economic newspaper in Italy.
Over the past year Michele Ferrante and Ferrante IP have been nominated for numerous awards, WTR 1000 Review recommended as a leading Intellectual Property practitioner in China and, in its 2018 edition; the firm was recommended as well by the Worldwide Business Review, as exclusive winner of "2017 Ones to Watch in China" from Law sector, among others.
Michele speaks fluent Italian, English, French and Spanish.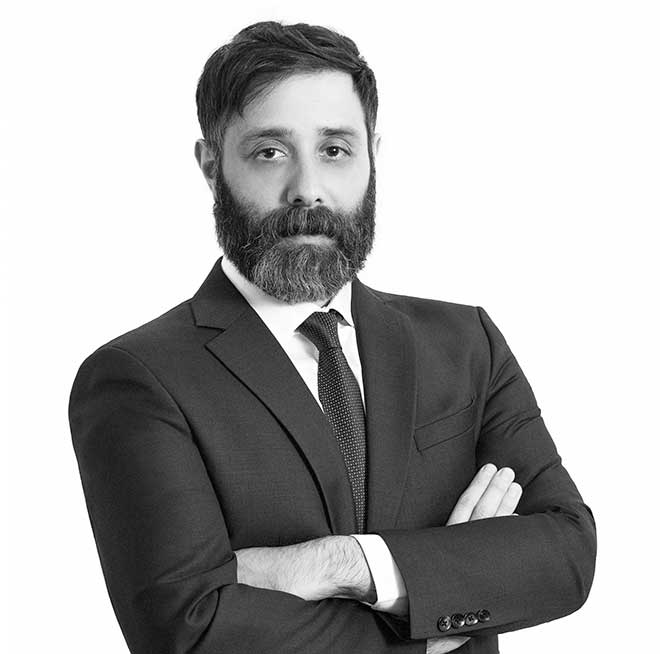 FELICE MELI – Partner and Head of Anti-Counterfeiting Department and Shanghai office
Felice holds two Law Degrees from the University of Bologna in Italy and from the University of Glasgow's School of Law in Scotland.

With his legal background and experience in both civil and common law jurisdictions, Felice has built through the years extensive experience assisting enterprises from a wide range of industries in assessing and enhancing their intellectual property rights portfolios, providing strategies on registration and prosecution actions in China and south-east Asia. His experience extends also to enforcement of IP rights in China, from fighting the sale of counterfeits both online and in the marketplace to enforcement at trade fairs as well as customs border brand protection.

Besides his native language Italian, Felice also speaks English, as well as advanced Spanish and basic Mandarin.